James Nalton 7 May 2017
Liverpool failed to beat Southampton for the fourth time this season, leaving their Champions League hopes hanging in the balance after a 0-0 draw.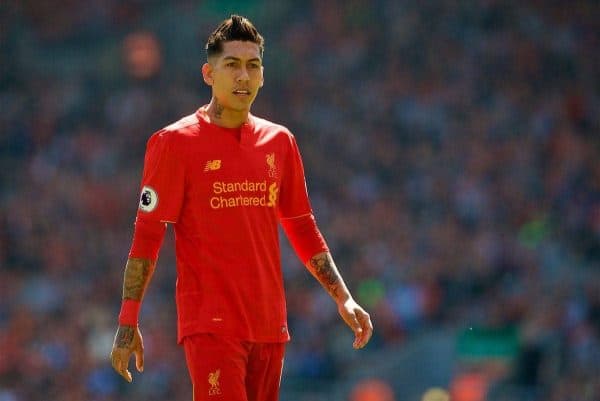 Liverpool 0-0 Southampton
Premier League, Anfield
May 7, 2017
Toothless Reds Lack Creativity and Ideas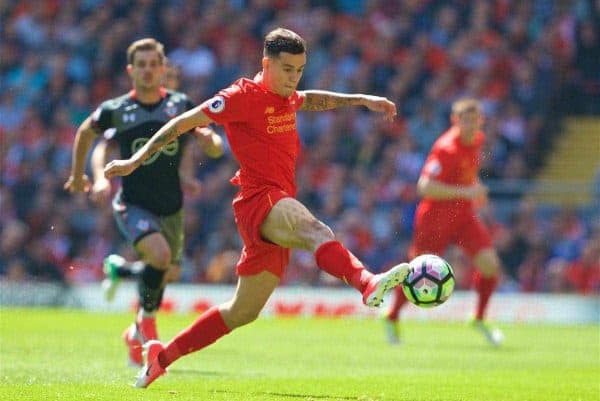 The first half attacking threat was limited to a handful of long-range attempts which failed to trouble Fraser Forster.
Roberto Firmino, Philippe Coutinho and Emre Can all tried their luck, but their efforts were meat and drink to the English goalkeeper.
Southampton were regularly able to get 10 men behind the ball, and when Liverpool did have the opportunity to break they did so in a slow, sluggish manner.
The forward three were forced to drop deep if they wanted to get involved in the game, but this then meant there was no threat to the back line.
The second half was a similar story until the substitutions, and the lack of pace in the team also told.
A penalty kick turned out to be the best chance the Reds had of winning the game, but James Milner saw his shot saved by Forster for his first missed spot-kick since 2009.
continue reading here : no-cutting-edge-bogey-team-5-talking-points-liverpool-0-0-southampton