Henry Jackson 23 May 2017
We've been publishing our player ratings after each match, so how has each individual Liverpool player fared throughout the course of the campaign?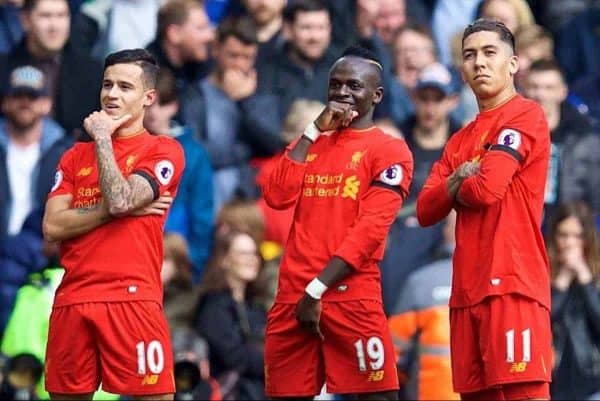 Our player ratings always create a debate, with individual performances such a subjective opinion on a game-by-game basis.
We've already published our subjective, overall, ratings for the season, marking each player out of 10, but below you'll find the average ratings for each player this season.
Here are the results ranked from best to worst.
1st – Sadio Mane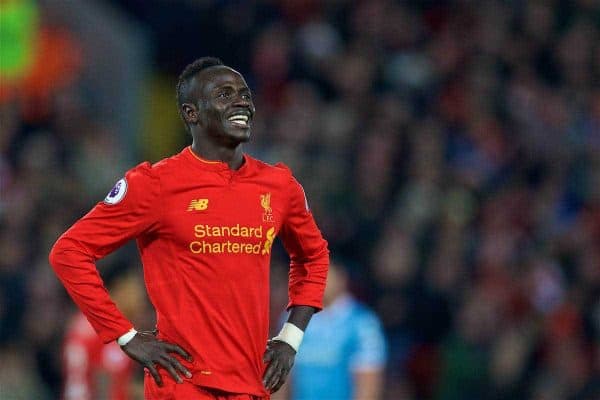 Appearances: 29
Average Rating: 7.25
It seems fitting that Liverpool's Player of the Year comes out on top, after a superb first season at Anfield. He started with a bang, earning a 9/10 in the win at Arsenal, and his form was consistently good up until Christmas.
Sadly, Africa Cup of Nations duty and injuries affected him a little at the turn of the year, but there were still three outstanding home performances against Tottenham (9/10), Arsenal (9/10) and Everton (8/10).
2nd – Ben Woodburn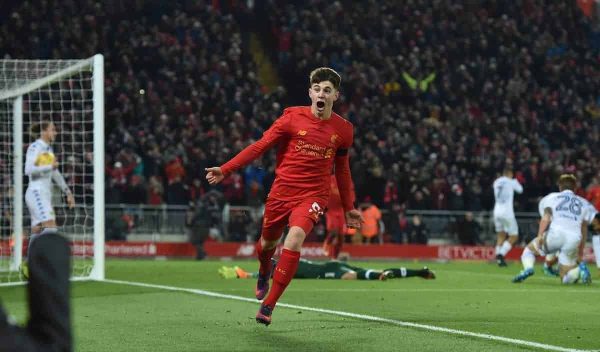 Appearances: 6
Average Rating: 6.91
Admittedly, Ben Woodburn only played six times, but what a year it was for the 17-year-old.
His 10/10 rating for scoring in front of the Kop on his debut against Leeds United skews the result here somewhat though!
continue reading here : https://www.thisisanfield.com/2017/05/201617-player-ratings-liverpool-player-comes-top/