Henry Jackson 31 May 2017
The signing of Dominic Solanke to Liverpool has raised a few eyebrows, with many left wondering how the Reds' fellow strikers now fit in.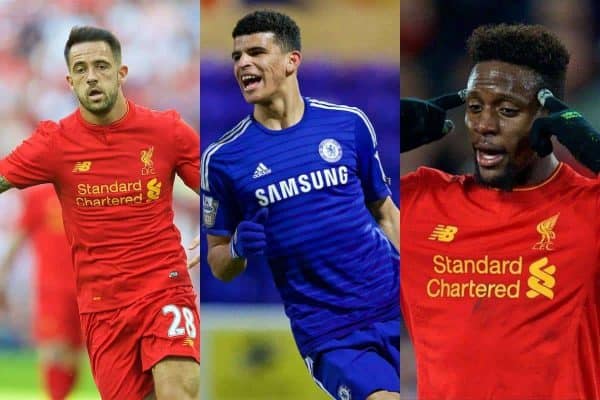 It was confirmed on Tuesday that Solanke would officially join the Reds from Chelsea on July 1, in a deal expected to be in the region of £3 million.
With the 19-year-old England U20 and U21 international feeling a switch to Anfield will give him more first-team opportunities than at Stamford Bridge, immediate talk has turned to Jurgen Klopp's use of his squad next season.
Given a high-profile striker is still likely required during the summer, and with several other marksman already at Liverpool, fans must wonder what the future holds for all of them.
Firmino and Sturridge safe?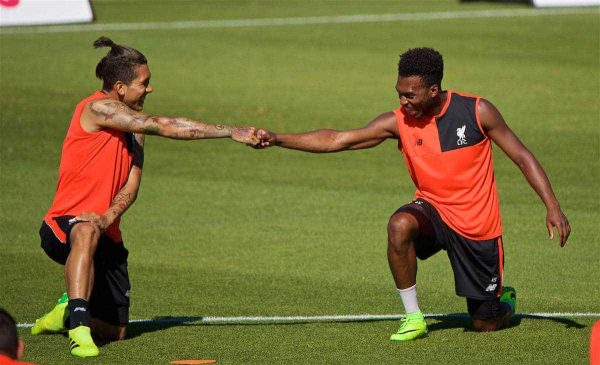 It goes without saying that Roberto Firmino's place in the team will not be remotely threatened by the surprise arrival of Solanke.
The Brazilian became Klopp's trusted man to lead the line last season and, in general, he did it in fantastic fashion.
Firmino is arguably his manager's favourite player, along with Adam Lallana, and while another top-class striker is expected to provide competition next season, he will remain a key player.
Daniel Sturridge's future remains uncertain, although a strong end to the campaign may well have given Klopp serious food for thought.
continue reading here : https://www.thisisanfield.com/2017/05/dominic-solanke-signing-mean-liverpools-strikers/