By Sam Tighe , World Football Tactics Lead Writer Oct 1, 2014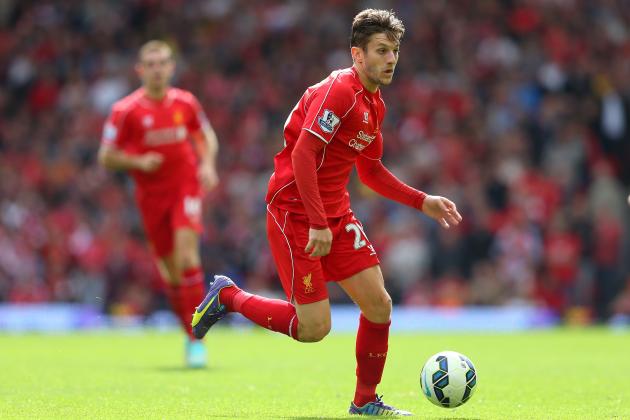 Alex Livesey/Getty Images
Liverpool's UEFA Champions League adventure continues in Basel on Wednesday evening, and Brendan Rodgers will be hoping for a slightly smoother ride than the one Ludogorets gave them in gameweek 1.
Basel have provided stern opposition to Chelsea and Tottenham Hotspur in recent seasons, though without Valentin Stocker and Mohamed Salah, they're at a lower level and it represents the ideal time to play them.
Basel Setup
Basel's first game against Real Madrid wasn't exactly the most helpful indicator of how strong they are, as los Blancos crushed them 5-1 in an almighty display.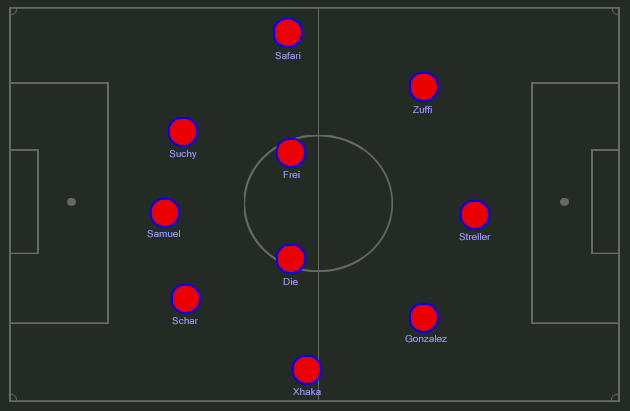 @stighefootball
Paulo Sousa, former Swansea City and Queens Park Rangers manager, is in charge over there now, as Murat Yakin opted for a move to Russia with Spartak Moscow this summer. Sousa is continuing to use the strong passing foundations Yakin built, and his side possess the ability to switch between 4-5-1 and 3-4-3 with ease.
continue reading here : http://bleacherreport.com/articles/2216728-basel-are-conquerable-if-brendan-rodgers-gets-liverpools-midfield-makeup-right